Source (read the article): The Odessa Journal
We are sculptors, artists, photographers... residents of Odesa.
Our beaches, where children used to play in the sand and swim in the warm waters of the Black Sea, are mined to prevent Russian aggressors from staging an amphibious landing.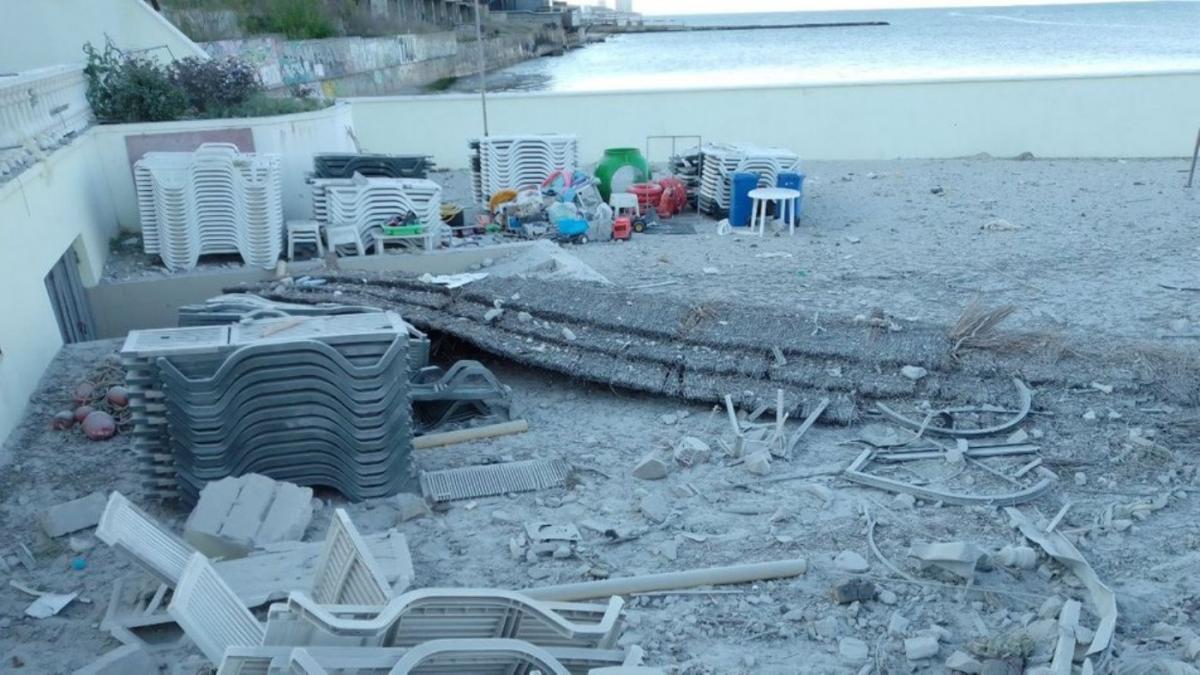 Our streets are barricaded. Sandbag fortifications are built around our cultural landmarks. We wake up nightly from the sound of air raid sirens and fall asleep to the sounds of the anti-aircraft cannons protecting our skies. Rockets explode on our streets daily.
We need your help! Every dollar you donate will be used to support the defenders of our city.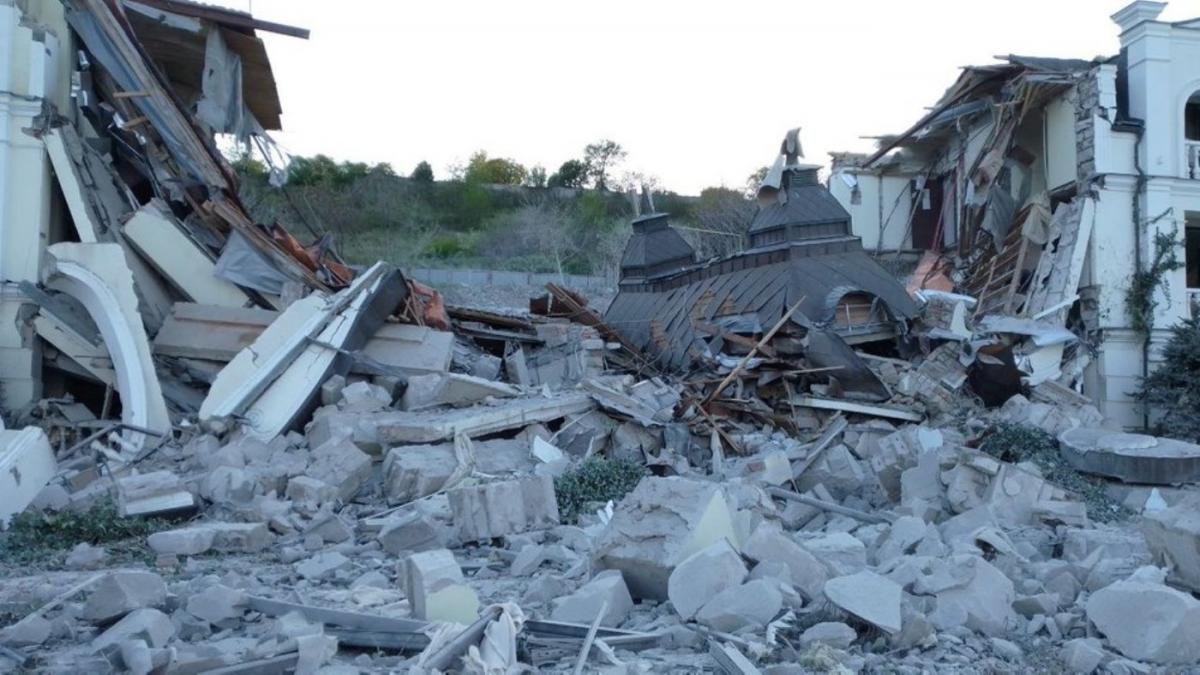 ---
REVA Foundation provides badly needed medical supplies and coordinates emergency medical training with the Odesa Region Administration and civilian volunteers.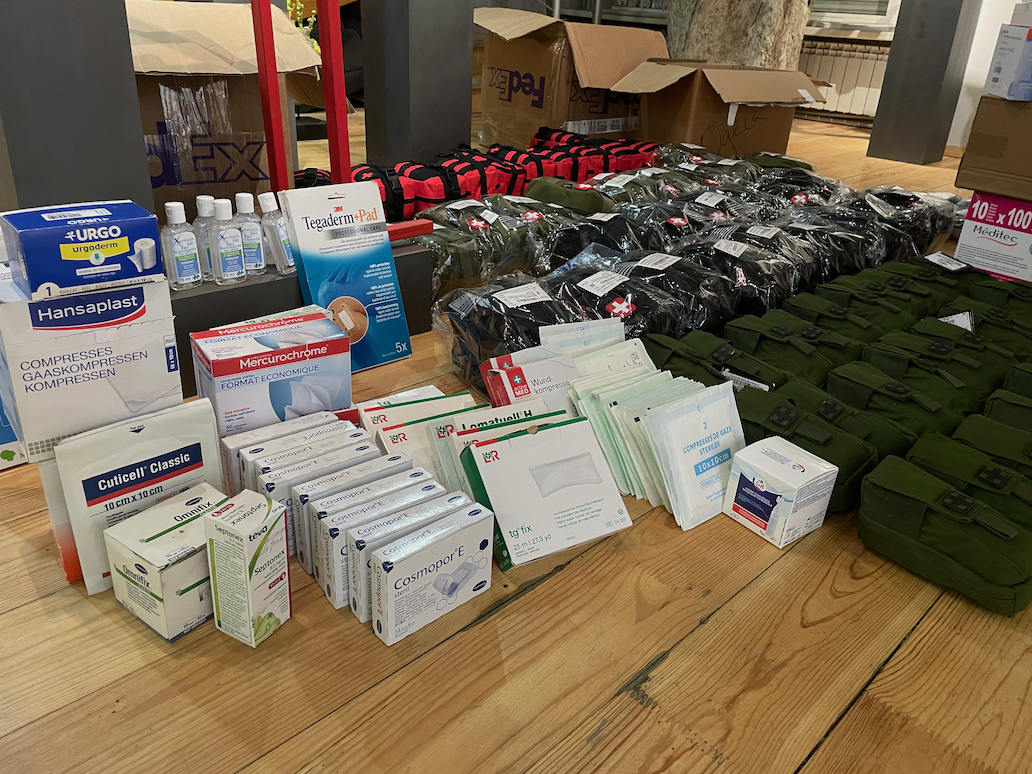 Your support is crucial to make sure Odesa remains a part of free and democratic Ukraine!
---
/ USD /

Beneficiary: REVA Foundation Limited

Account #: 9600003052598248

Bank: Evolve Bank and Trust

Routing (ABA): 084009519




RE: Donation - Support UKRAINE

————————————————-

RE: Donation - Support UKRAINE


/ EURO /

Beneficiary: REVA Foundation Limited


Account #: 2728107


IBAN: BE44967272810745


Bank: Transferwise Europe SA NV

BIC:TRWIBEB1XXX

RE: Donation - Support UKRAINE

————————————————-

RE: Donation - Support UKRAINE

/ GBP /

Beneficiary: REVA Foundation Limited

Account #: 51837123


Sort code: 23-14-70


IBAN: GB04TRWI23147051837123




RE: Donation - Support UKRAINE

————————————————-

RE: Donation - Support UKRAINE