We are a US nonprofit organization established with the participation of a well-known sculptor and jewelry craftsman Mikhail Reva to support and develop the unique Odesa sub-culture, art, and cultural heritage for current and future generations worldwide.
Our mission is to assist and support talented people who create and deliver in all areas of artistic activities. Reva Foundation operates worldwide, helping to enhance the environment up to the state-of-the-art tendencies and high-quality standards. We are strongly convinced that beautiful surroundings have a profound impact on individuals and societies at large.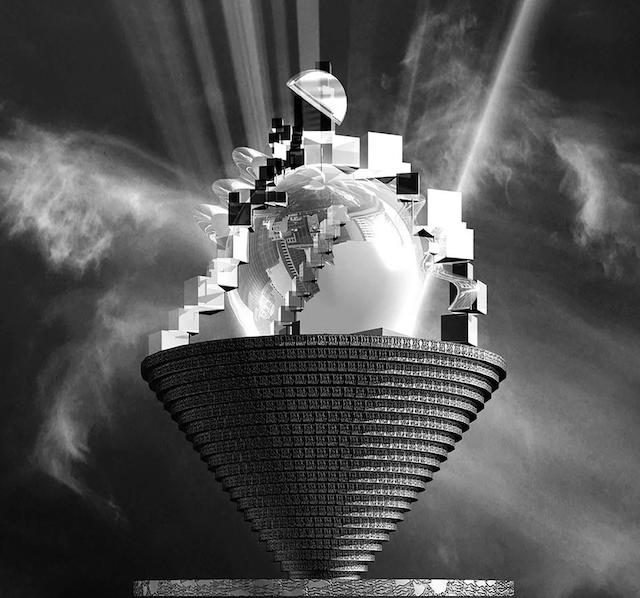 We are open to mutually beneficial cooperation and are currently working with international communities on a number of art objects, including Odesa heritage conservation and implementation of new monuments to spotlight historical heritage and infuse new ideas into life.