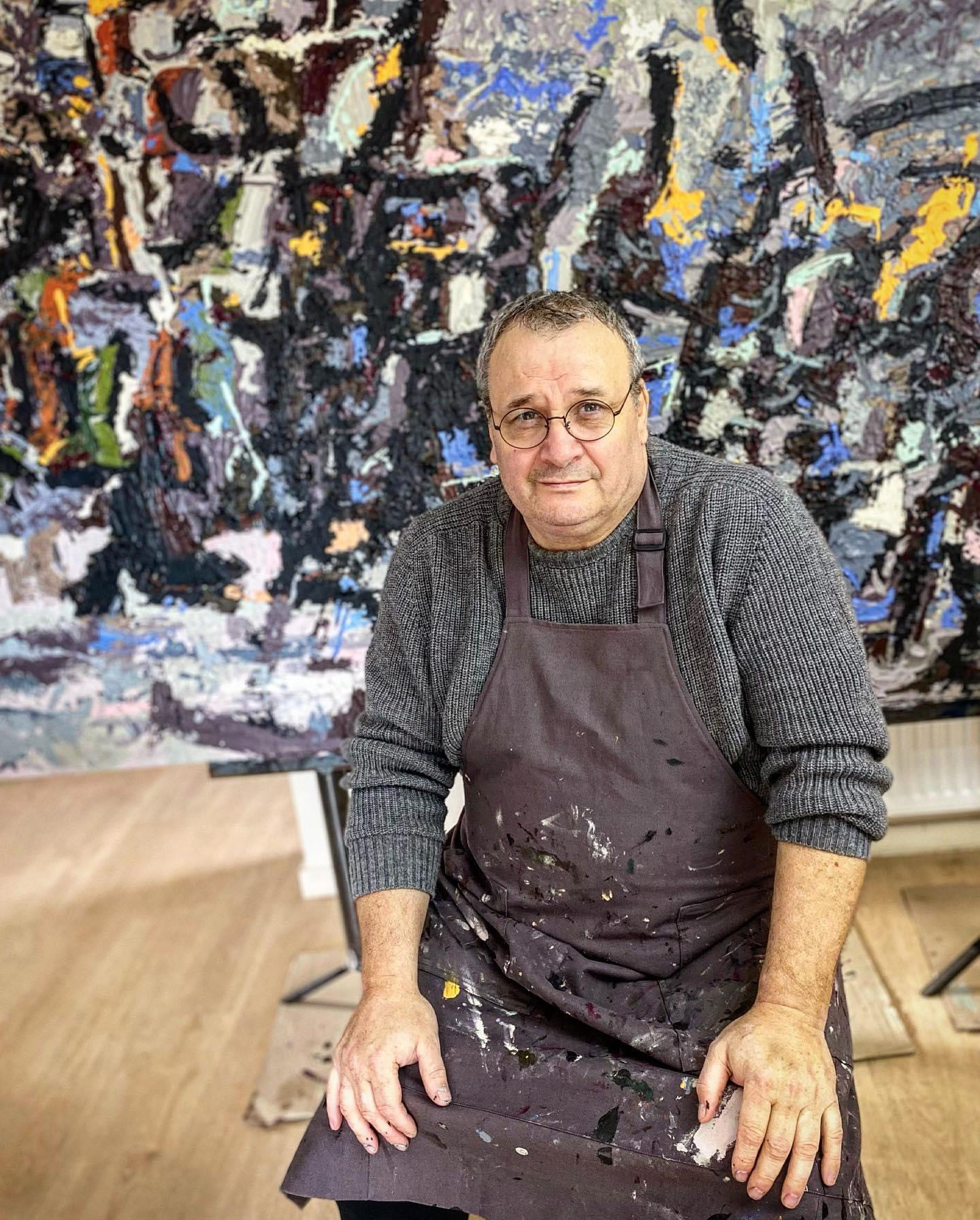 The Battle of Good and Evil
Ukraine is an idea. Ukrainians build their city on the shining hill. Freedom defines Ukraine. The air in Ukraine vibrates with defiance and courage, beating like the sky-blue and sun-gold of its flag. Theirs is the realm of the future. Ukraine lives outside of the Kremlin's matrix, outside of its dark and dense slavery tradition. It strives to rear away from the past. It rejects the Kremlin's construct called the "Russian World" and pays for its freedom with thousands of lives. Ukrainian idea of liberty, democracy, and justice stands up to the "Russian world" dogmas of slavery, autocracy, and terror.

Explore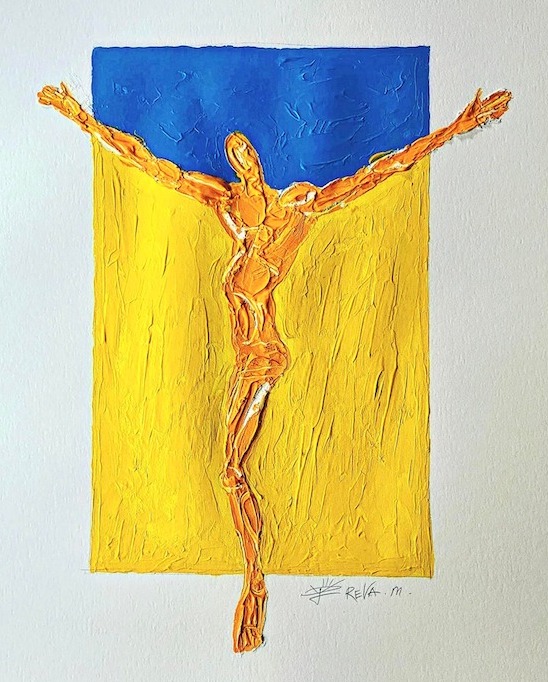 In 2019, the Foundation created several interesting projects, but then COVID-19 happened, and all plans had to be postponed until the border closures were lifted. The year 2022 was ushered in with big plans: a monumental complex in the Kharkov region for the 300th anniversary of a prominent Ukrainian philosopher Grigori Skovoroda, opening the "Heart of the Creator" monument in Dnipro, launching the NFT collection of the REVA Foundation. The events of February 24th forced to put all these projects on the back burner.
Explore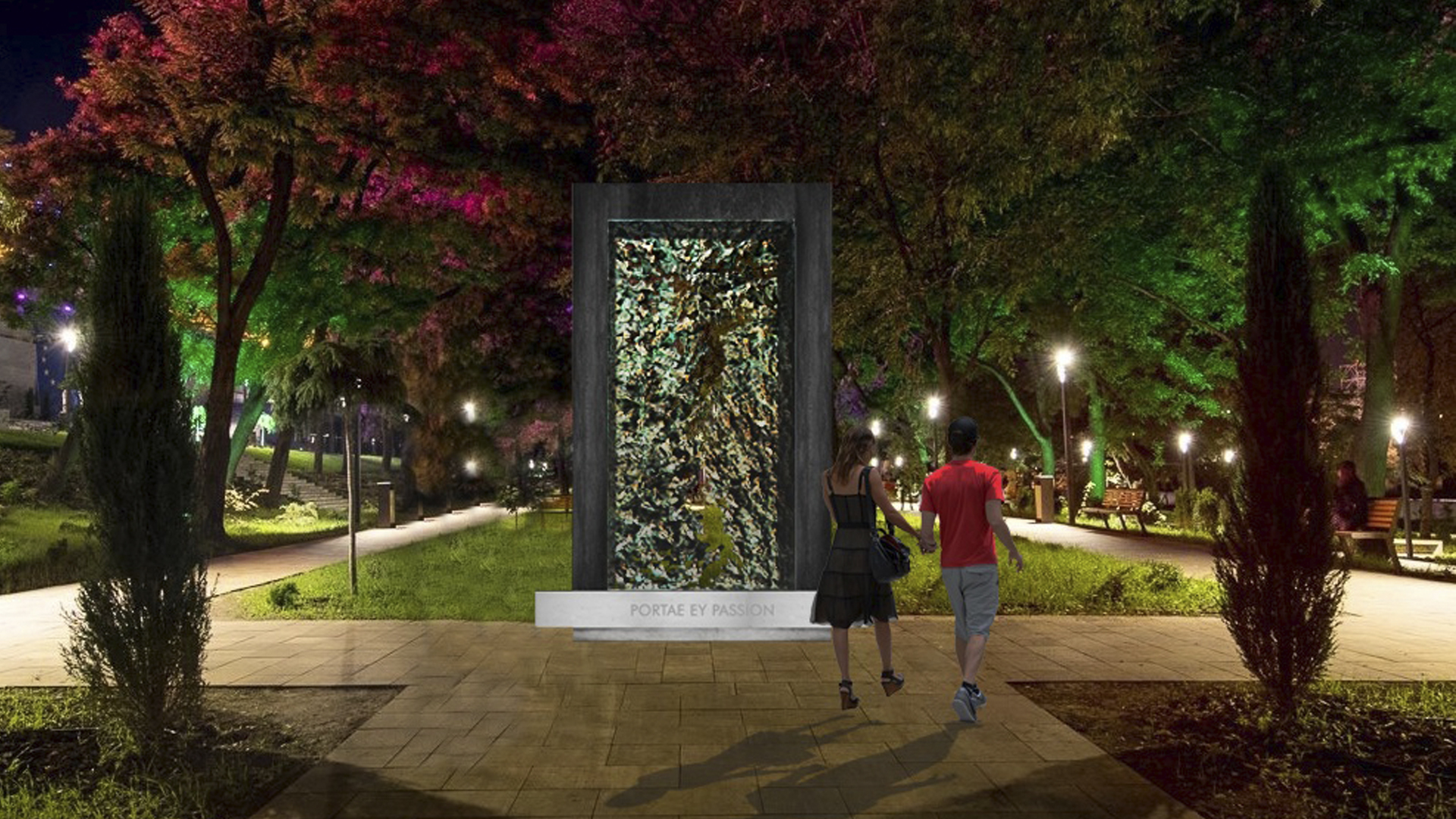 The Gate of Passions (lat. Portae ey Passion) is the next composition after the fountain "The Origin of Inception" opened in 2018 in the Greek Park, Odessa.
Explore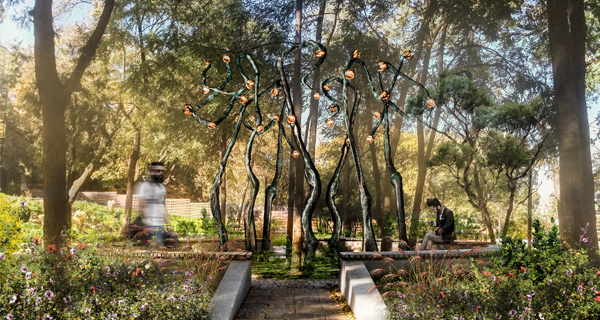 "The Garden of Temptations" is the next sculptural composition following the fountain The Origin of Inception and The Gate of Passions in the Greek Park, Odessa.
Explore